Steel Channel
Strut Channel Washer
Brand :JUNE HARDWARE
Product origin :CHINA
Delivery time :25 DAYS
Supply capacity :1,000,000 PIECES PER WEEK
Our strut channel washer makes construction easier and more convenient, saving time and labor cost
Manufacture special size and shape steel products according to customers' drawings
Different kinds of strut channel washer can make up many different combinations
The strut channel washer has great concentrate Loading capacity
Strut channel washer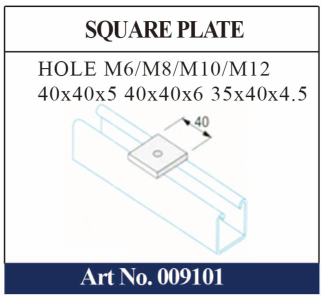 Connection method of our strut channel washer: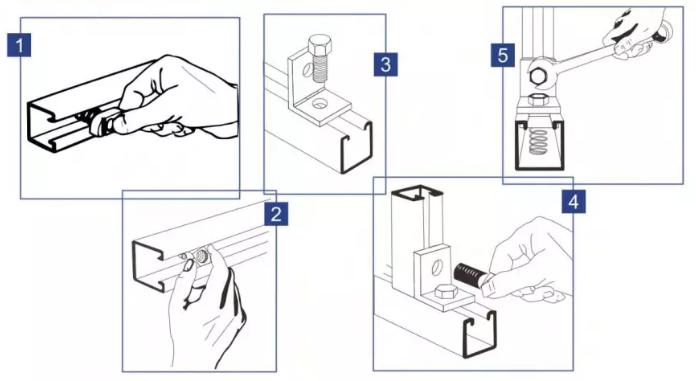 Size: M6 M8 M10 M12
Specification
1.convenient in construction and save much time and labor
2.light and cheap
3.lenght of the product can be manufactured according to customers requirement
4.high mechanical strength
5.various kinds of fitting can make up of many combinations
6. attractive in appearance
Surface treatment:
Zinc plated, NI-platd, passivate, Anodize, Chrome plated, Electro plating, Black, Plain, Dacro or according to your requirement

Application:
Structural Steel; Metal Buliding; Oil&Gas; Tower&Pole; Wind Energy
Strut channel is used to mount, brace, support, and connect lightweight structural loads in building construction. These include pipes, electrical and data wire, mechanical systems such as ventilation, air conditioning, and other mechanical systems. Strut channel is also used for other applications that require a strong framework, such as workbenches, shelving systems, equipment racks, etc. Specially made sockets are available to tighten nuts; bolts etc.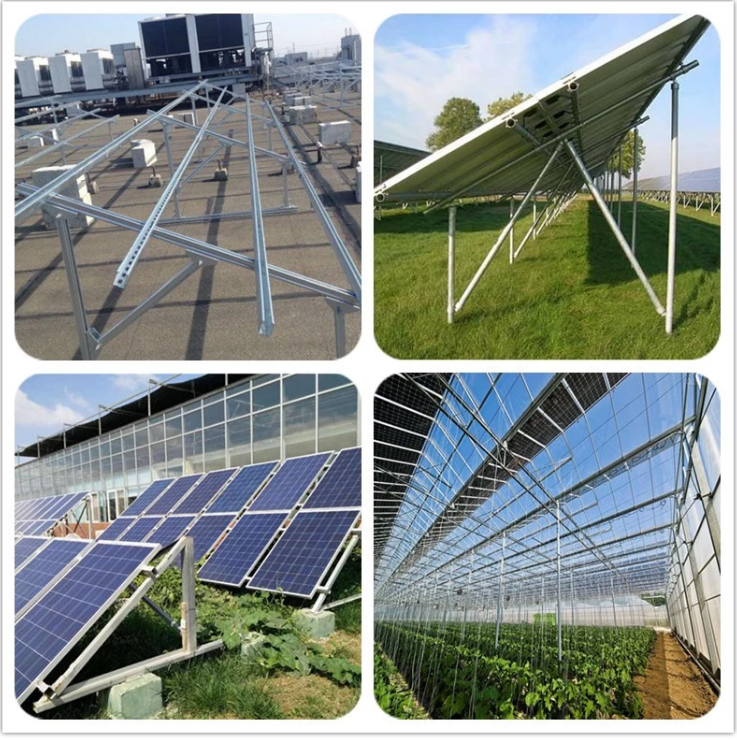 Type of our strut channel washer: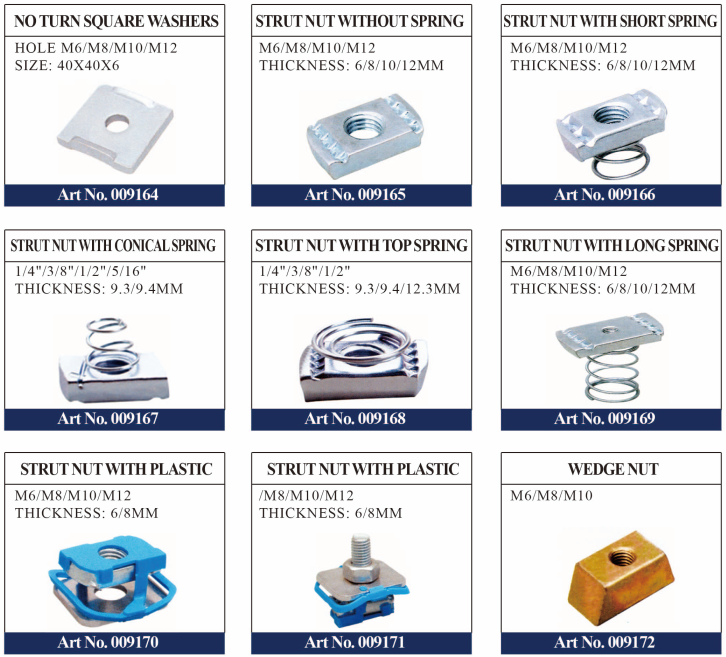 Our strut channel washer makes construction easier and more convenient, saving time and labor cost
Manufacture special size and shape steel products according to customers' drawings
Different kinds of strut channel washer can make up many different combinations
The spring nut has great concentrate Loading capacity
Get the latest price? We'll respond as soon as possible(within 12 hours)