Stamping Parts
St37 Stamping Parts
Brand :JUNE HARDWARE
Product origin :CHINA
Delivery time :25 DAYS
Supply capacity :1,000,000 PIECES PER WEEK
The dimensional accuracy of the ST37 stamping parts is guaranteed by the mold, and has the same characteristics, so the quality is stable and the interchangeability is good.
Since it is processed by a mold, it is possible to obtain a ST37 stamping parts that is thin or light, has good rigidity, high surface quality, and complicated shape, which is impossible or difficult to manufacture by other processing methods.
Stamping processing generally does not require heating of the blank, nor does it cut a large amount of metal like cutting, so it not only saves energy, but also saves metal.
About the ST37 stamping parts for ordinary presses, dozens of pieces per minute can be produced, and high-speed presses can produce hundreds of thousands of pieces per minute. So it is a highly efficient processing method.
ST37 STAMPING PARTS
Material: Mild steel, stainless steel, aluminum, copper, brass, alloy, etc.
Thickness: 0.1mm to 12mm, as your request
Surface treatment: zinc, nickle, chrome plating, powder coating, painting, etc.
Application: widely used on construction, industry.
Certification: Rohs, SGS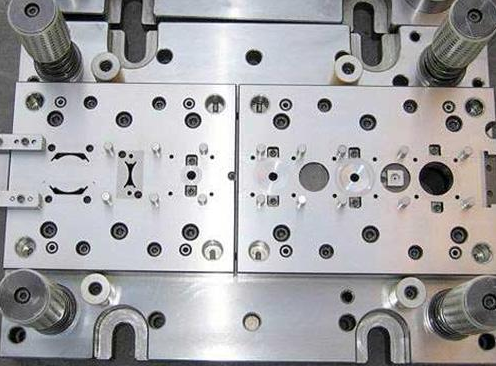 We use advanced technology, unmatched skill, professional equipment size range from 25T-250T, and experienced technicians to fit our customers requirements, like tooling manufacturing, stamping, welding, and surface coating service
Equipment list:
| | | |
| --- | --- | --- |
| Name | Quantity | Detail |
| Punch press | 20 | 25T-250T |
| Hydraulic press | 3 | 160T-315T |
| Cutter machines | 5 | CNC flame cutting machine, Air plasma cutting machine, Laser cutting machine |
| Shearing machines | 4 | 6*2500mm, 8*2500mm |
| Bending machines | 3 | 6*2500mm, 8*3200mm |
| Plate roll machines | 2 | 6*1500mm |
| CNC pipe bender | 2 | ∅ 38mm |
| Pipe cutter | 2 | 275mm |
| All kinds of welding equipments | 30 | Electric welding machine, Carbon dioxide protection welding machine, Argon arc welding machine, CNC automatic welding machine, Butt welding machine, Spot welding machines |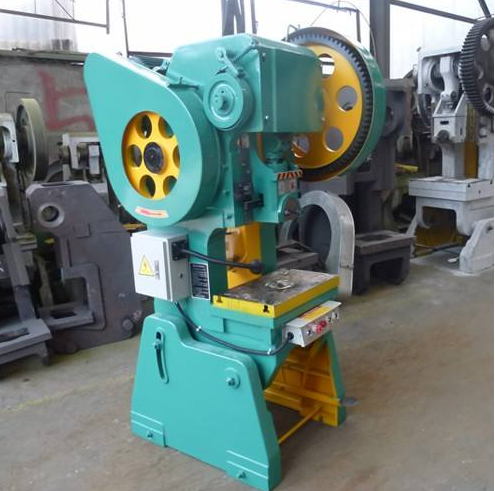 ST37 stamping parts is not limited for Electronics & Communication Products and home hardware applications. Furthermore, there are also some other important application fields in which hot forgings can showcase their strengths: Cars, machinery, home appliance, electric appliance, stationery, computers, power switches, miniature switches, architecture, commodity and A/V equipment, hardware , medicine and more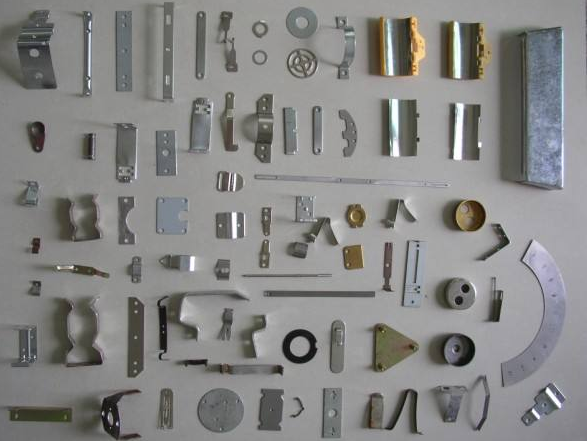 Surface finish:
Zinc plating, Electroplating ,
Nickel plating, Anodic oxidation,
Chrome plating, Yellow zinc plated,
Electroless nickel plating,
Chemical conversion coating,
Powder Coating, Liquid painting
Galvanized,Brushed, Sand blasting, Passivation , Heat treatment
Silkscreen
Custom as your special requirement
Get the latest price? We'll respond as soon as possible(within 12 hours)