Steel Pipe Nipple
Half Socket
Brand :JUNE HARDWARE
Product origin :CHINA
Delivery time :25 DAYS
Supply capacity :1,000,000 PIECES PER WEEK
Half socket is used on fire piping system, air, steam, water,gas, oil , and hydraulic equipment and so on.
Thread standard could be BSPT (ISO 7/1) or NPT (ANSI B1.20.1)
Smooth thread make the installation easy and safe.
The length of the half socket could be adjustable for any project as client's request.
The body of steel half socket could be seamless or welded.
Half socket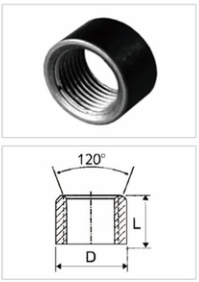 Material
1.Carbon steel, 2.Alloy steel, 3.Stainless steel
British Standard
Threads:BS21
DIN standard
Threads: DIN2999
American Standard
Threads:ASTM A865-9
Hydraulic Test
Working Pressure: Max 1.5MPa
Test Pressure: Max 2.5MPa
Temperature:
-20 ~ 120°c
Model
Half coupling/socket, full coupling/socket
Surface
ØGalvanized
ØElectro galvanised ØNormal black/Shining black
Size
OD
1/8-6"
Wall Thickness
0.5mm-10mm
SCH20,SCH30,SCH40,SCH80,SCH100.SCH120,SCH160,STD,XS,XXS,CLASS A, CLASS B, CLASS C, etc.
Length
Less than 12m or as buyer's requirements
Series
Heavy series, Standard series, Medium series, Light series
Connection
Female
The dimension of half socket: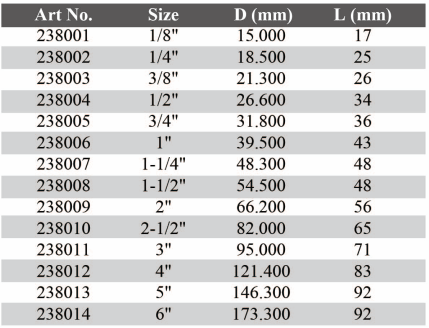 Half socket is a common accessory in industrial pipeline connection. Couplings are short pipe couplings used to connect two pipes. The socket coupling is a pipe joint machined by forging round steel or ingot. Its connection form is socket welding-SW, which inserts the steel pipe into the socket hole for welding. Therefore, it is called socket coupling. The types of pipe couplings include double-socket couplings and single-socket couplings . Among them, double-socket couplings have equal and different diameters, and double-socket couplings with different diameters have concentricity and eccentricity.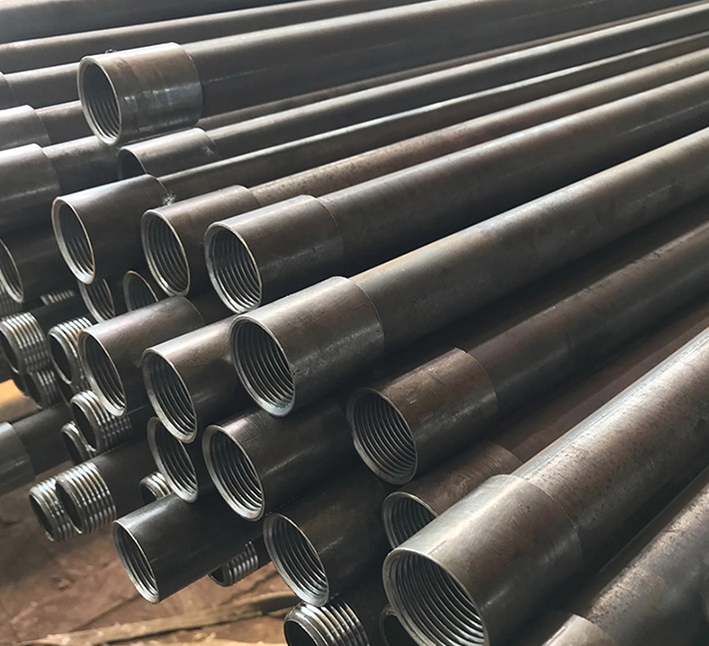 The body of half socket could be seamless or welded.

Applications range:
1) Petroleum, chemical industry, water conversancy, electric power, Natural gas, Coal gas, Water power and other pipeline projects.
2) Industrial pipeline system on shipping, mine, oil field, textile, powder plant etc
3) Pipeline system on subway station, railway station, airport, seaport, bridge etc
Get the latest price? We'll respond as soon as possible(within 12 hours)