>
>
>
New product - Gas hose nipple
Company news
New product - Gas hose nipple
Gas hose nipple comes from our CNC milling method.
CNC milling is a method of making a workpiece into designed shape and dimension by applying an external force to a rod, a strip, a pipe, a profile and etc. Normally it is made as the second process from a rough body of parts.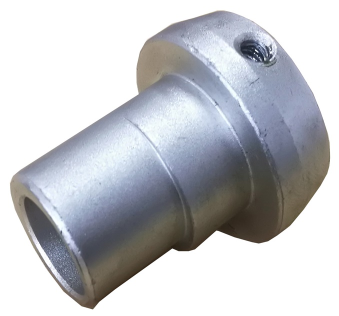 Steel CNC parts is not limited for Electronics & Communication Products and home hardware applications. Furthermore, there are also some other important application fields in which hot forgings can showcase their strengths:

(1) Aviation industry
(2) Military industry
(3) Machinery industry
(4) Agricultural machinery industry
(5) Railway industry,
(6) Post and telecommunications industry
(7) Transportation industry,
(8) Chemical industry
(9) Medical equipment industry
(10) Household industry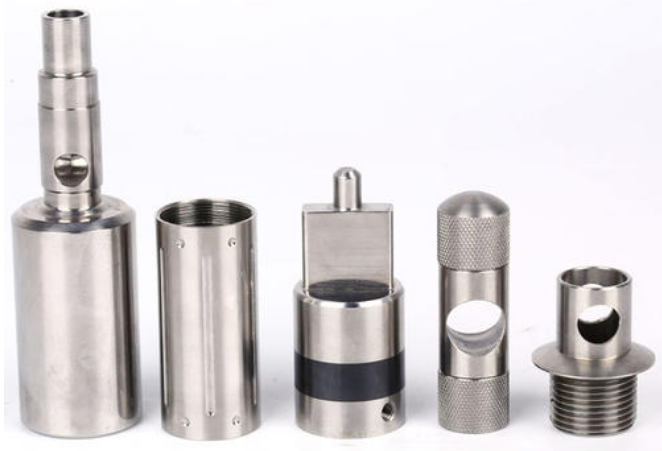 Normally our steel stamping parts could be made in several different kind material:
Aluminum: A 2017/A5052/A6061/A7075/YH 75;
Stainless Steel:SUS303/SUS304/SUS316/S136H;
Iron: SS series /S**C series /P20(PX5)HPM7)/S136/NAK80/NAK55/SKH51 DC53/H13(SKD61)/SKD11/440C/SCM440/SKS3/17-4PH /420

Copper: C1100/C2800/C3600/C3560/BeCu;
Resin: Polyethylene /Nylon/Glass epoxy/Teflon/Acrylic/POM/ABS;
Other: Bakelite/Organic glass/Titanium/Molybdenum/Derlin/Peek etc.
Machines & Equipment:
3-axis,4-axis, 5-axis, CNC machining center, CNC lathe, milling machine ,grinding machine, wire-cutting machine, laser cutting machine, CNC shearing machine, CNC bending machine, tapping machine ,stamping machine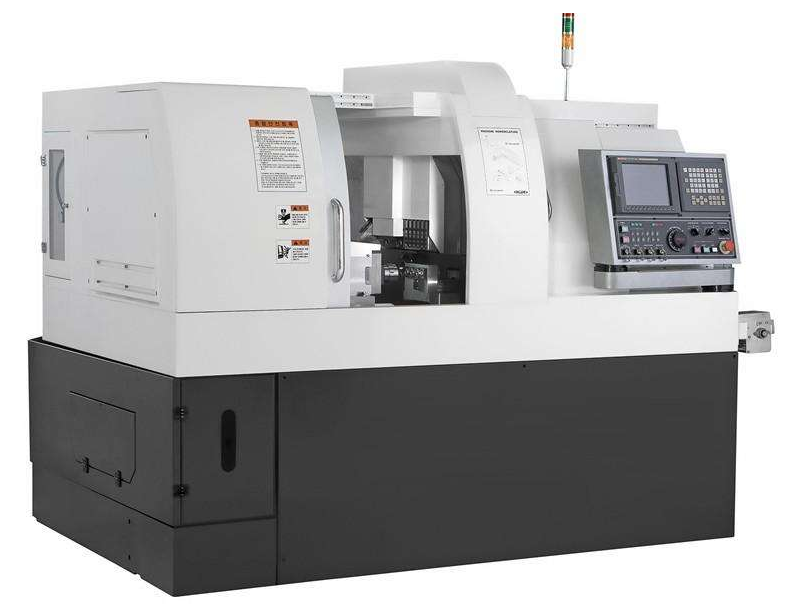 The dimensional accuracy of the steel CNC parts is guaranteed by the high accuracy equipment, and has the same characteristics, so the quality is stable and the interchangeability is good.
Since it is processed by a CNC machine, it is possible to obtain a CNC machining parts that is thin or light, has good rigidity, high surface quality, and complicated shape, which is impossible or difficult to manufacture by other processing methods.
Machining processing generally does not require heating of the blank, nor does it cut a large amount of metal like cutting, so it not only saves energy, but also saves metal.
Get the latest price? We'll respond as soon as possible(within 12 hours)